What is the Level 3 Award in Assessing Vocationally Related Achievement about?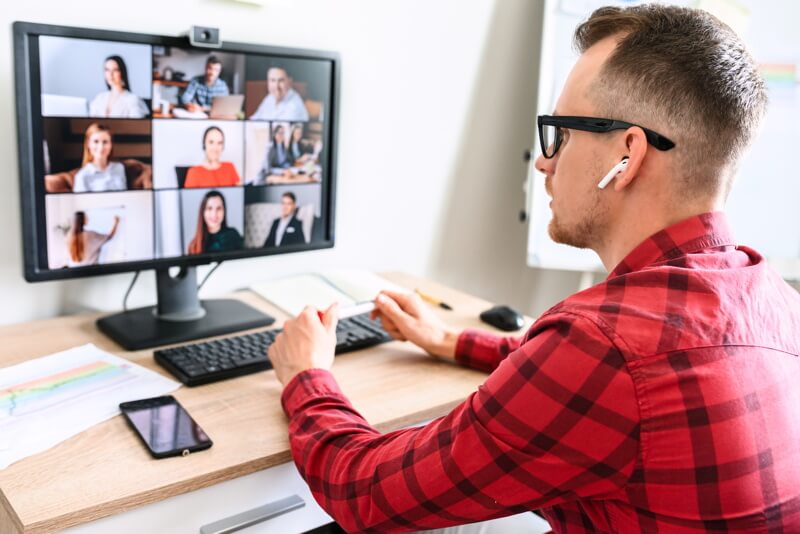 This Level 3 Award in Assessing Vocationally Related Achievement course is an NVQ Assessor qualification aimed at candidates who do not observe candidates in their work place. This is suitable for teachers, lectures or anyone who assesses candidates in classroom or workshop environments. You will assess mainly by recognising prior learning, conducting tests, exams, assignments, projects, questioning and case studies.
This assessing course is made up of two units. Unit 1 focuses on the underpinning knowledge regarding the role of assessment. Unit 2 focuses on assessing candidates in vocational contexts such as workshops or classrooms.
If you wanted to assess learners in their workplace such as apprentices you need to consider either the Level 3 Award in Assessing Competence in the Work Environment or Level 3 Certificate in Assessing Vocational Achievement.
The course is designed for individuals who want to be recognised as NVQ assessors. It is also suitable for candidates who want to be end-point assessors.
The qualification has replaced the old A1 Assessor Award, A2, D32 and D33 awards as a qualification for vocational assessors. The course has a 84 hours guided learning requirement.