What is the Level 4 Diploma in Learning and Development about?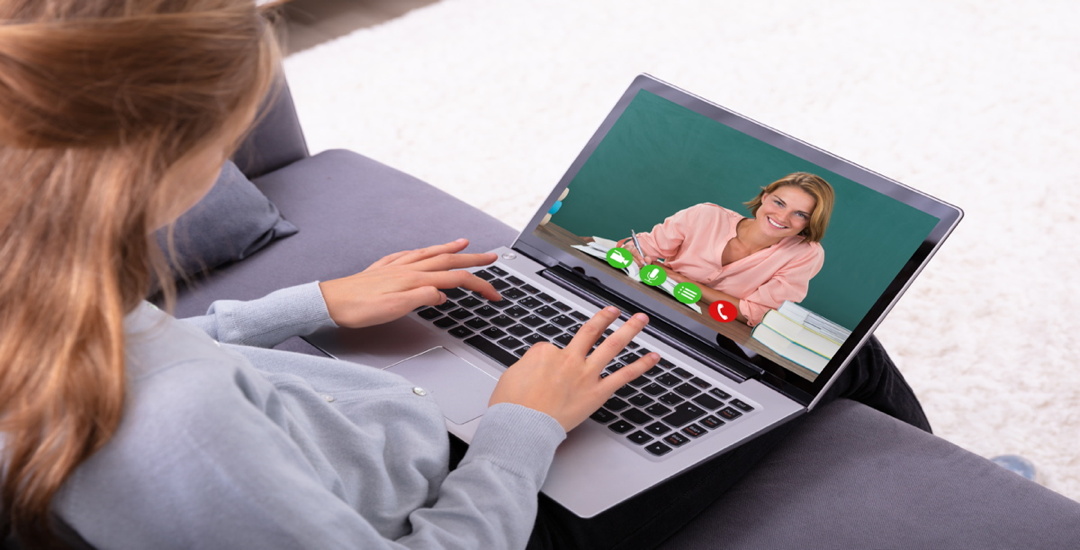 This Level 4 Diploma in Learning and Development course is made up of eight units. Unit 1 focuses on the principles and theories of learning development. Unit 2 requires you to reflect on your professional development. Unit 3 requires you to discuss and identify the learning needs of organisation. Unit 4 requires you to develop and prepare resources while unit 5 requires you to develop learning programmes. Unit 6 requires you to evidence how you engage learners while unit 7 is about providing information and advice to learners and employers. Unit 8 requires you to demonstrate how you work productively with colleagues and stakeholders.
The course is aimed at practitioners such as tutors, mentors, trainers, assessors and quality assurer's who want to develop the range of skills required within the learning and development sector, at a supervisory or management level. The qualification is supported by Skills for Justice, the sector skills council for the justice department.